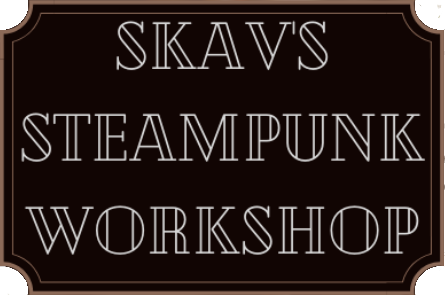 Skav's Steampunk Workshop
Steampunk Jewellery, Props, and Accessories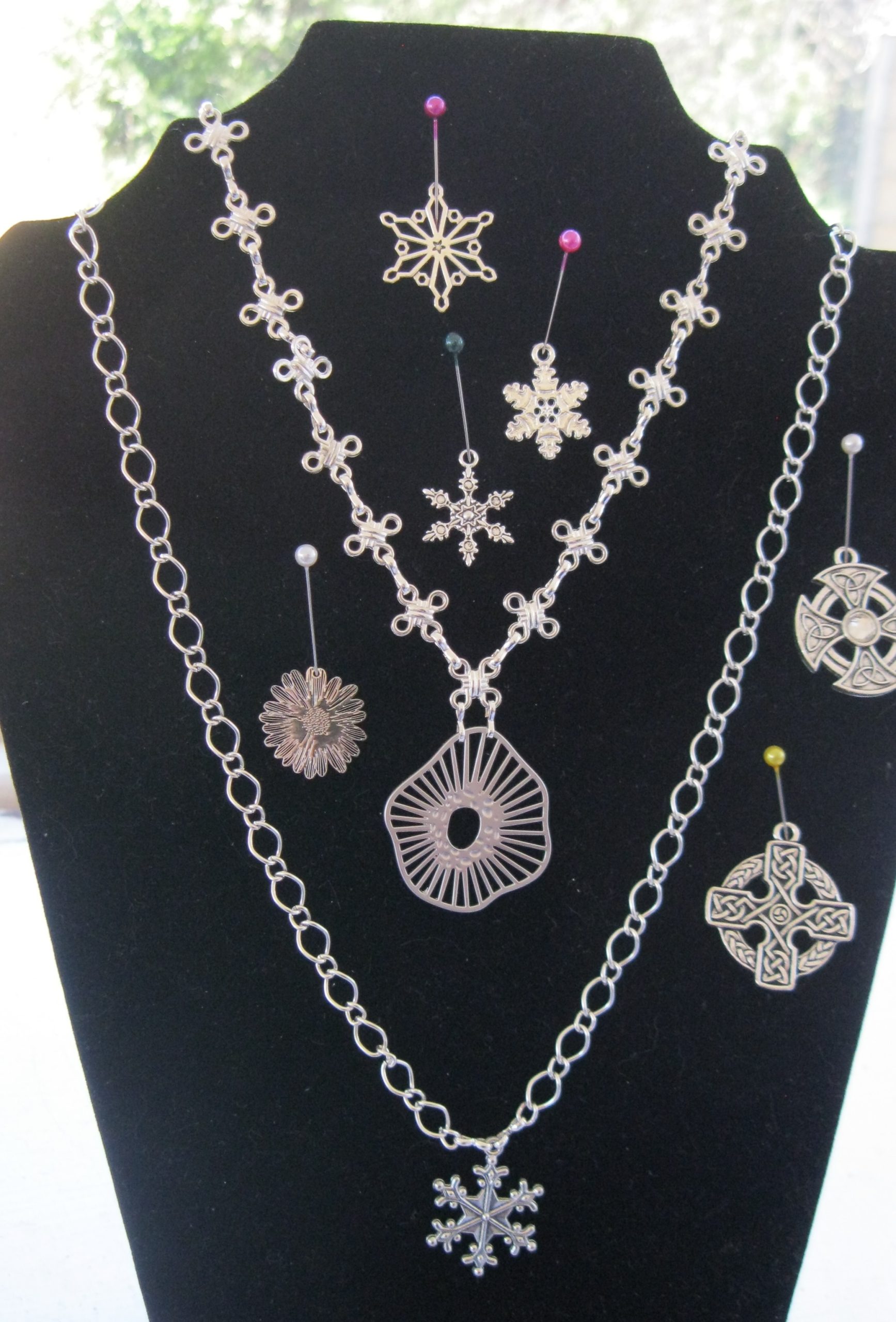 F M Crafts
Steampunk Jewellery for women, men and children
Fridge magnets
Figurines
Decorative items based on steampunk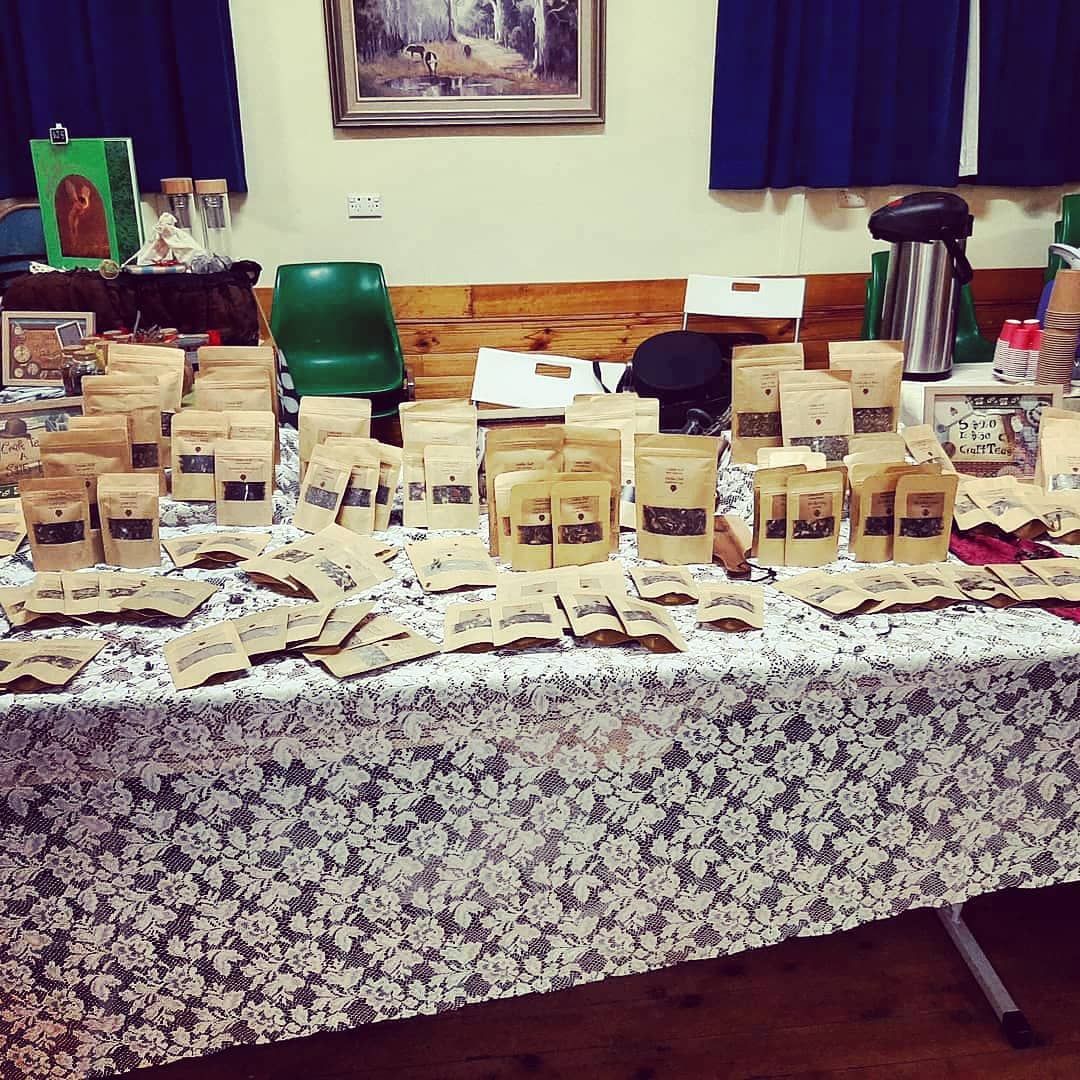 Credens Hall
Home grown and hand blended tea and herb mixes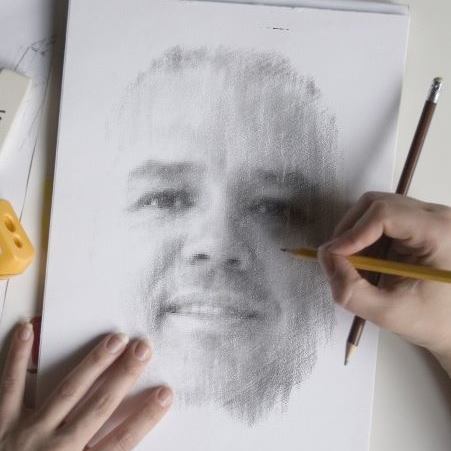 Albert Tot
Steampunk items. Lights, sculptures, props, bicycles, brassware.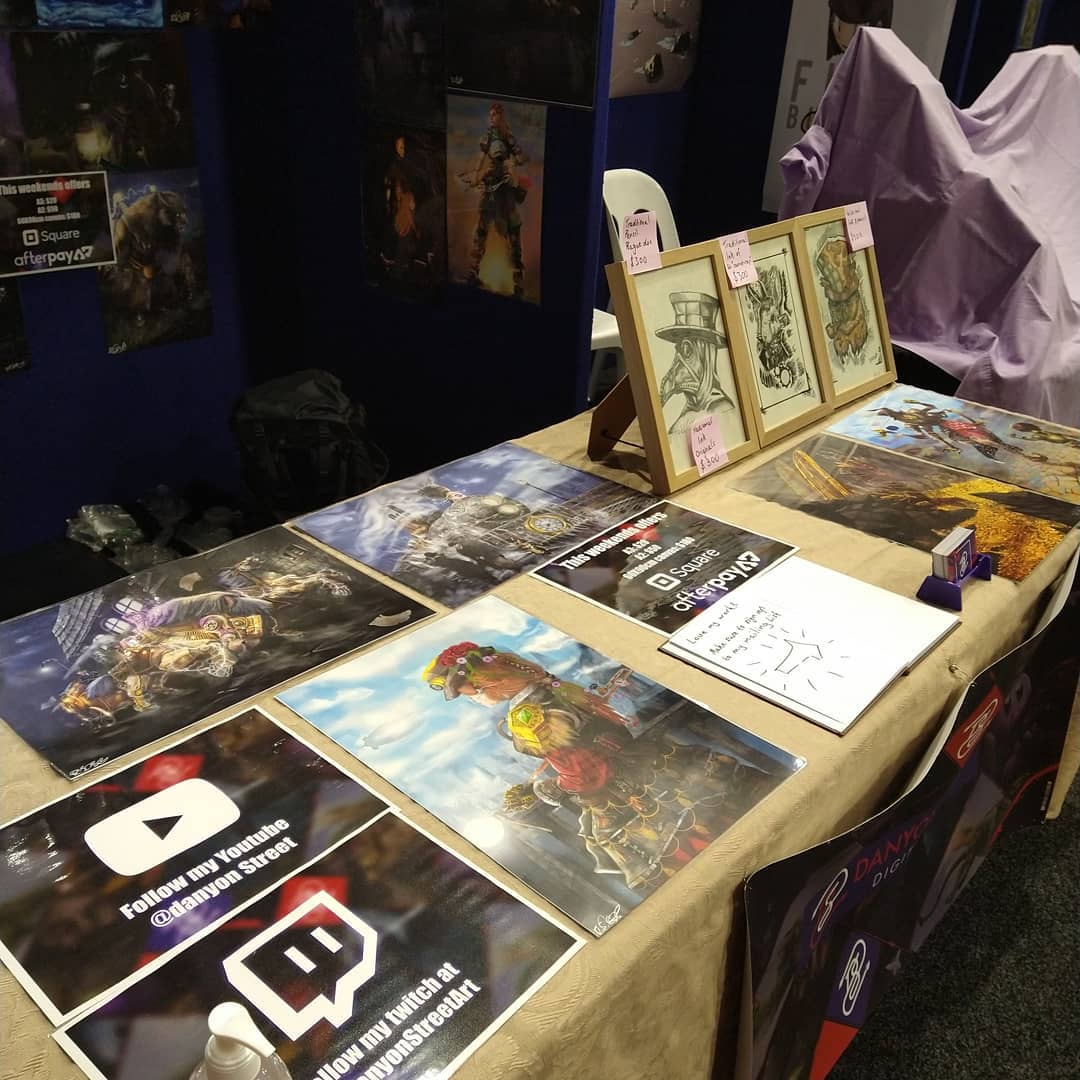 Danyon Street
Hello I am Danyon street,
I am an artist from Melbourne, Australia who specializes in steampunk,sci-fi and fantasy!
I have previously worked for small film companies, Game companies, book illustrations and those who simply need a painting done for their leisure!
I will be selling my artwork as Prints and selling some one off originals!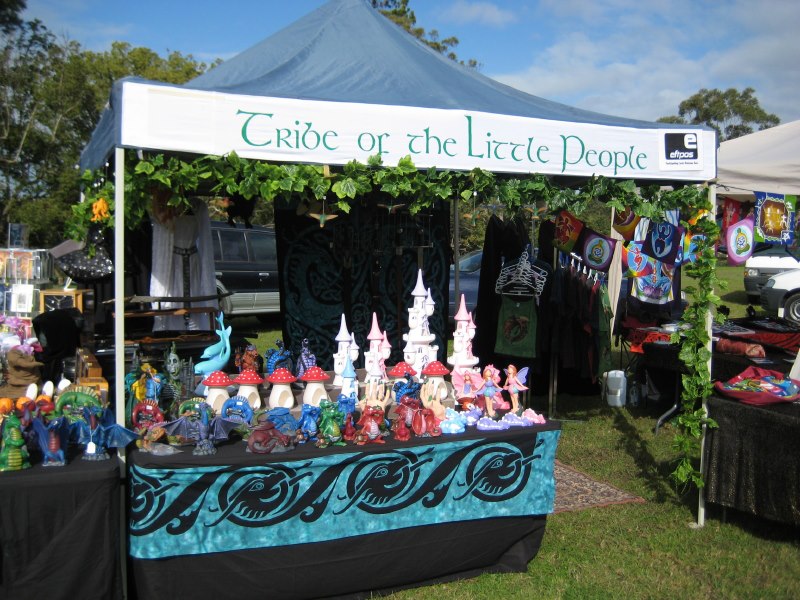 Tribe of the Fae Folk
Steampunk giftware, some hand made, some not – hats, masks (masquerade style), holsters (fans, teacups etc.), sewing patterns, flower Horns, cloaks and jackets (hand made), pocket watches, goggles, punked up nerf guns, nautical antique replicas, costuming supplies – gears, charms, clasps, SFX make up, plush critters etc.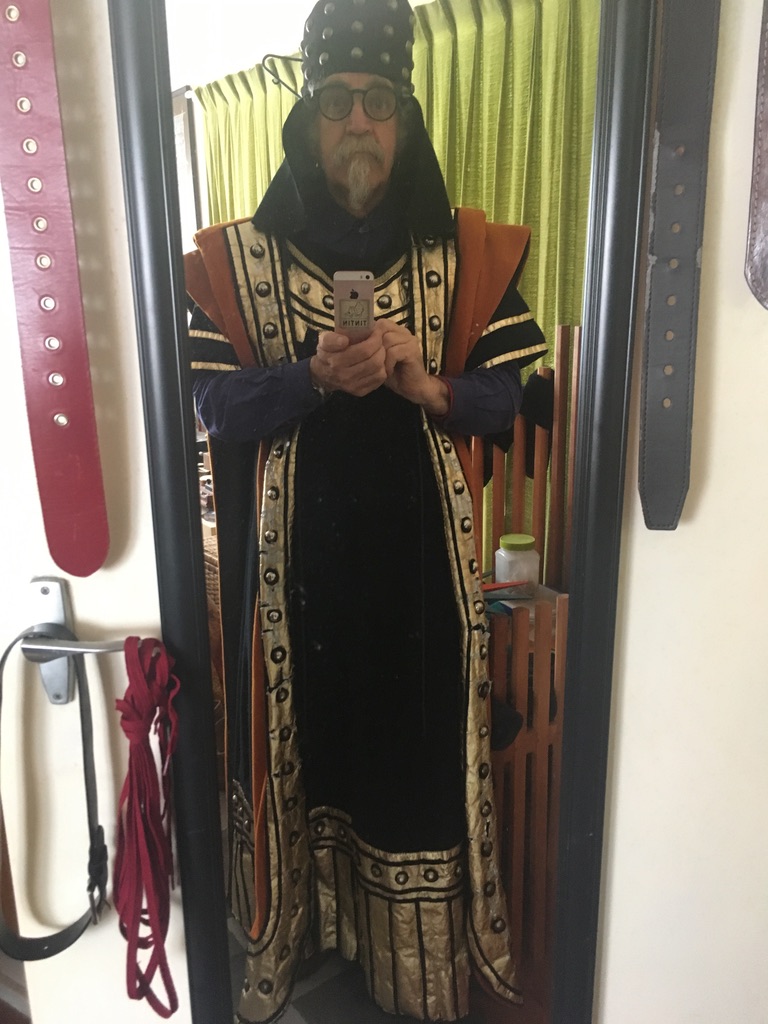 Soothsayers Guild
Sage Advice to people who need it!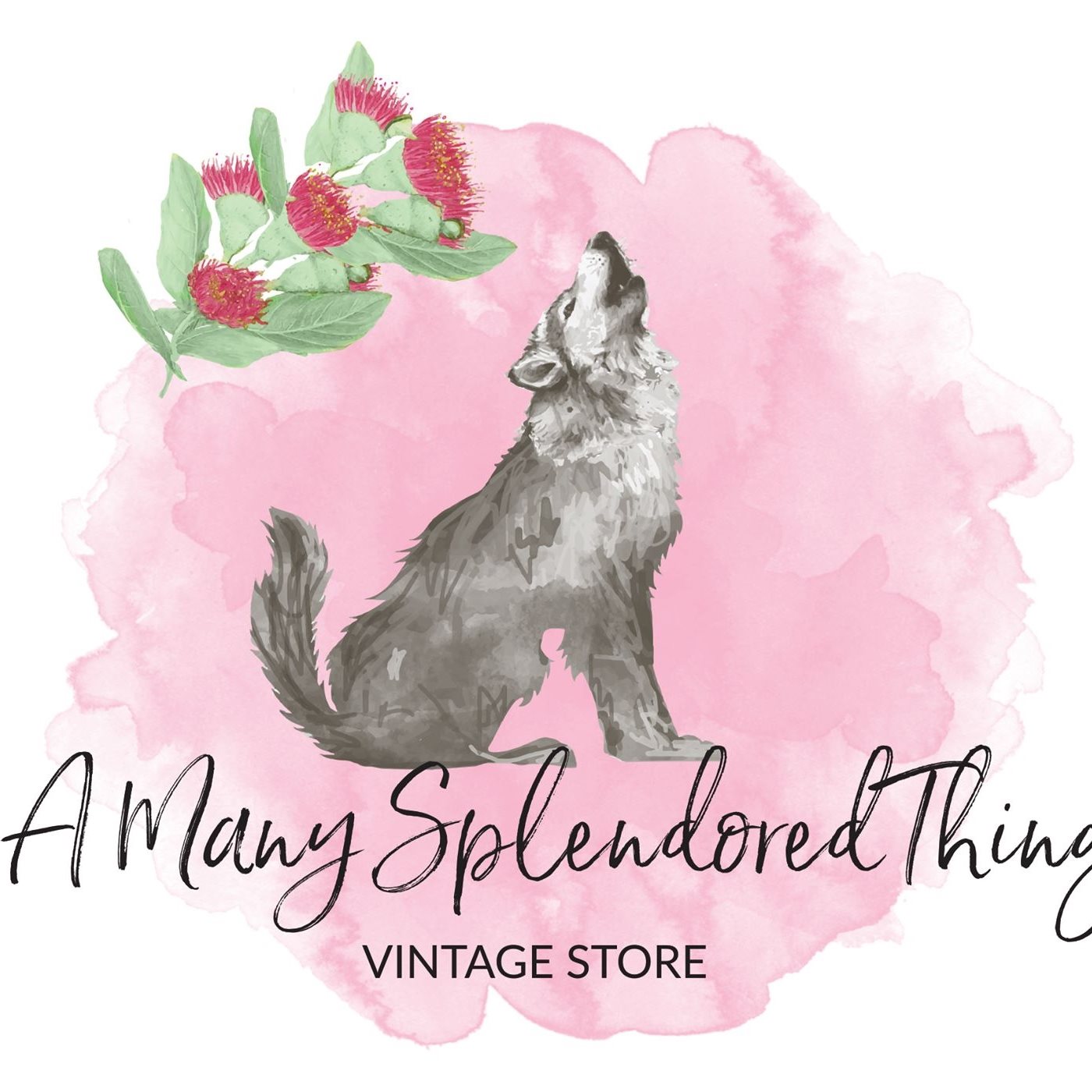 A Many Splendored Thing
Steampunk genre-appropriate collectables and antiquarian books
Vintage Industrial Illumination (upcycled light pieces handwrought from locally sourced rustic/historical components