Coming up
STEAMPUNK @ ALTITUDE FESTIVAL
Nimmitabel
Steampunk is a retro-futuristic sub-genre of science fiction that incorporates technology
and aesthetic designs inspired by 19th-century industrial steam-powered machinery
Next Event Date
Saturday 30th April &
Sunday 1st May, 2022
Steampunk Ball
BYO Alcohol
Coffee and cake available
6:30pm until 10:30pm, Sat 30 April
Artists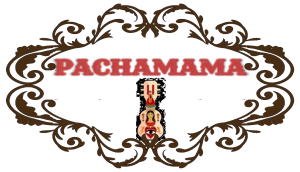 Blue Angel & Dr Wiedermann – Steampunk Cabaret ala Spiegletent
Jazzpunk Pete – Blowing your mind
Ticket Prices $22 or $17 concession online ($27 at the door)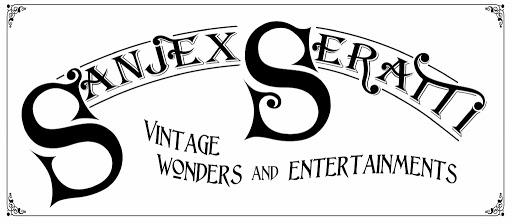 It is Sanjex' dream to take people back to an earlier time without the distraction of technology; where imagination formed a greater part in play. You'll see Sanjex' own imagination in his games – such as the extraordinary 'Mazeing Village', an entire tiny village maze encased in a box that must be swiveled back and forth, and the 'Ocean's Edge', a game where a fleet of ships must be balanced on an endlessly moving, 'flat earth' round.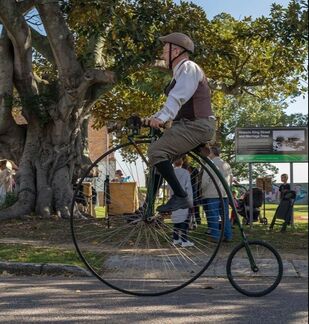 At Skav's Steampunk Workshop, you will find a world of steampunk imaginings brought to life – handmade steampunk creations, accessories, costume props, gadgets, jewellery, and more.
Browse through his galleries of services, products, and creations.  Looking for something to add to your latest steampunk outfit or costume? maybe something custom? Need a funky and unique gift? – he can help.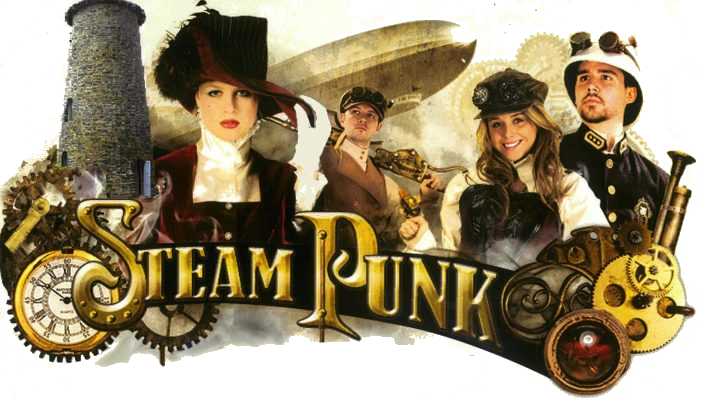 If you have a question, please fill in the form and we will get back to you soon.