STEAMPUNK SHOP
From costumes to handmade guns, everything you need to help you with your steampunk costumes.
READY-MADE TOY GUNS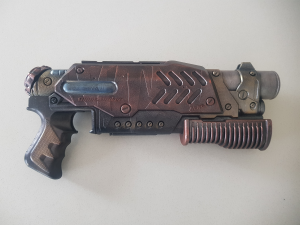 Buy a Steampunk Replica Gun that is already made and can be dispatched today.
MADE-TO-ORDER GUNS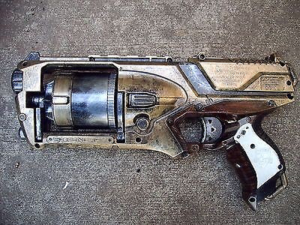 Got something specific in mind? We can build it for you!
WORKSHOPS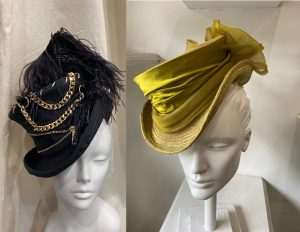 Take a class at the event
Ready-Made Toy Guns
Price includes postage.
[et_pb_shop type="product_category" posts_number="6″ include_categories="25″ columns_number="3″ orderby="menu_order" icon_hover_color="#000000″ admin_label="Products" _builder_version="4.8.1″ title_font="Oswald|||on|||||" title_font_size="16px" title_letter_spacing="2px" title_line_height="1.7em" price_font="Open Sans|600|||||||" price_text_align="center" price_line_height="1.7em" text_orientation="center"][/et_pb_shop]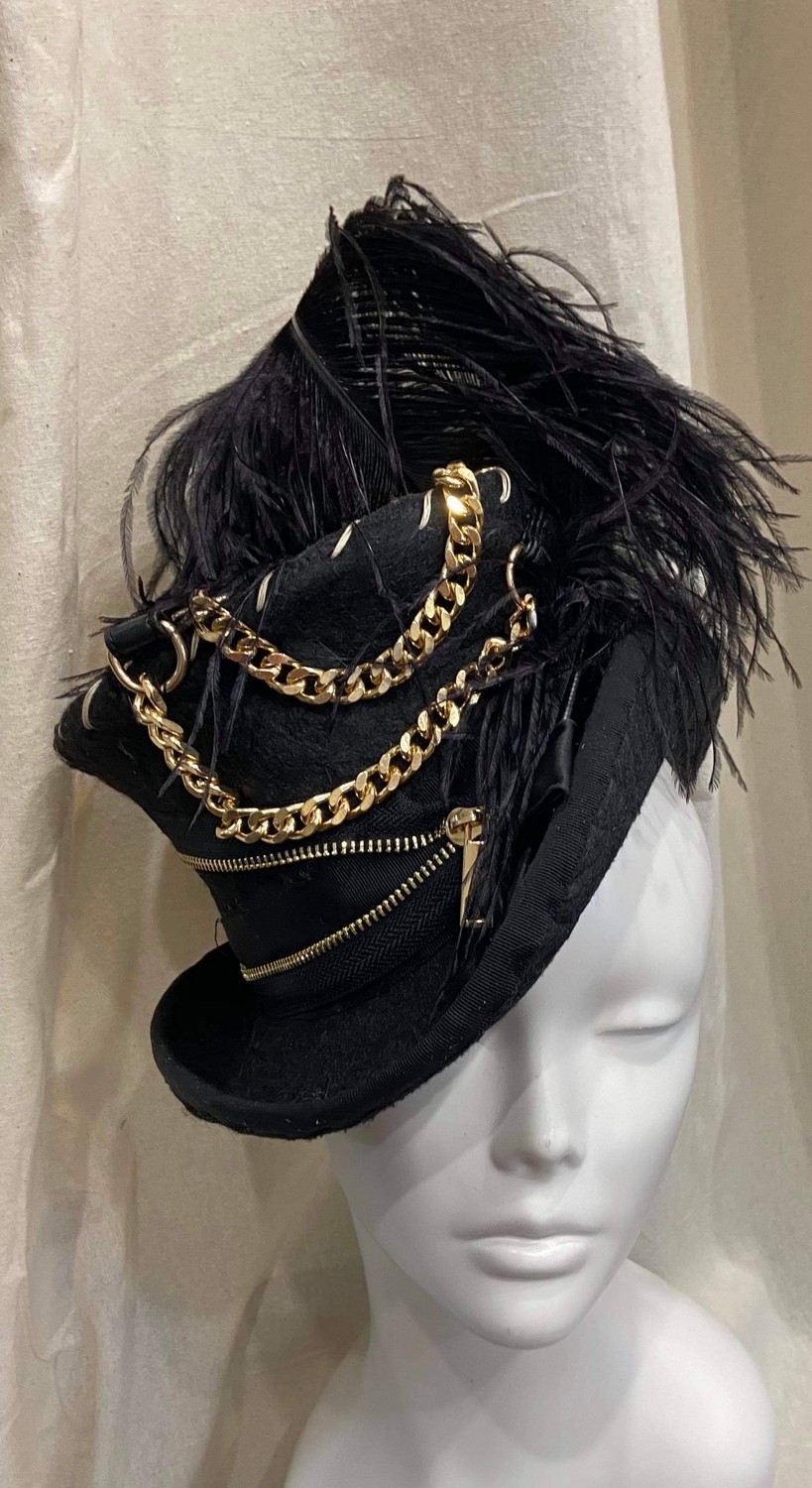 Workshops
We are running a workshop over two days to teach you how to make Steampunk hats.