Get ready for a day of lively music and entertainment at the upcoming steampunk-themed event! Throughout the day, guests can enjoy a variety of musical performances, both indoors and outdoors, featuring talented musicians and performers.
Margosha the Pirate Queen and Peter Poole's Steampunk Jazz are just a couple of the many talented performers who will be playing during the weekend.
The Steampunk Taiko Drummers will be taking stage in Geldmacher Square, where guests can watch their dynamic and exciting performances, they will have two performances, at 11:30am and 1:30pm on Saturday, so be sure to catch one of their shows! Sunday afternoon sees Steampunk Jam in the Altitude Lounge of the Federal Hotel, be sure to drop in. 
With a variety of musical styles and genres, there's something for everyone at this event. Whether you're into jazz, pirate-themed music, or the energetic beats of taiko drumming, you're sure to find something to enjoy.
Overall, the music and entertainment lineup for this steampunk-themed event promises to be lively, engaging, and memorable. So come on out and enjoy the day filled with great music, food, and fun!
Margosha the Pirate Queen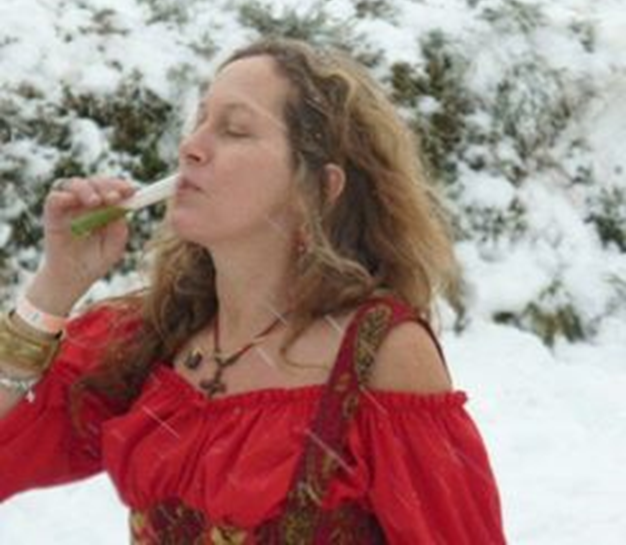 Steampunk Jazz with Peter Poole
in the Altitude lounge (as well as Geldmacher Mill) during the daytime.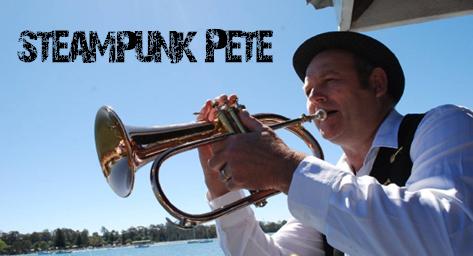 Geldmachers Revenge Ensemble
Steampunk Taiko Drummers
with two performances in the Geldmacher Square 11:30am and 1:30pm on Saturday,